Bibliographic data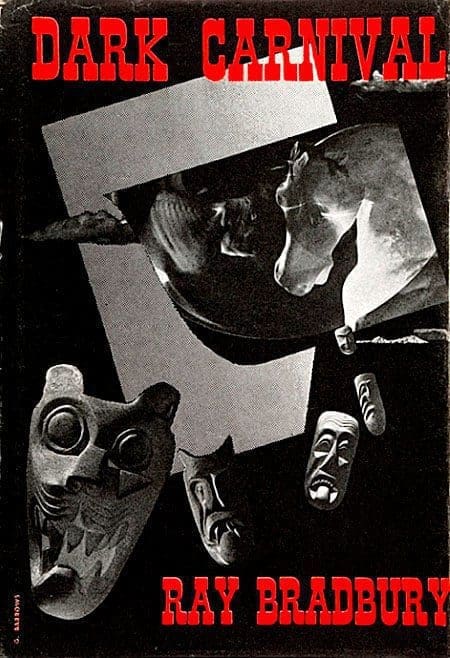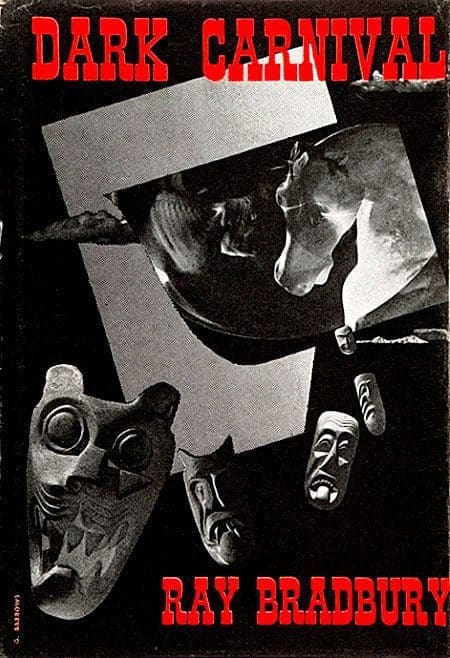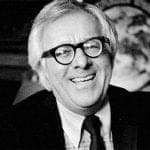 Synopsis of "Dark Carnival"
"Dark Carnival," published in the United States by Arkham House in 1947, stands as one of Ray Bradbury's earliest short story collections and is widely regarded as a pivotal work in the evolution of American science fiction. This collection assembles 27 pieces penned between 1943 and 1947, with several having been previously featured in magazines. Bradbury plunges readers into a shadowy and often unsettling world where the mundane intertwines with the supernatural and the macabre.
The tales within "Dark Carnival" traverse a range of themes, from death and loss to alienation and the fear of the unknown. With his lyrical and evocative prose, Bradbury crafts haunting atmospheres that capture the essence of the human condition. Through his narratives, he beckons readers to ponder the nature of fear, the inevitability of death, and the fragility of human existence.
While "Dark Carnival" is not strictly a science fiction collection, the fantastical and supernatural elements Bradbury employs foreshadow the themes and styles he would delve deeper into in his subsequent works. This collection serves as an early testament to Bradbury's literary genius and his ability to seamlessly blend the real with the fantastical in deeply emotional and resonant narratives.
Content of "Dark Carnival"
The Homecoming
Skeleton
The Jar
The Lake
The Maiden
The Tombstone
The Smiling People
The Emissary
The Traveler
The Crowd
Reunion
The Handler
The Coffin
Interim
Jack-in-the-Box
The Scythe
Let's Play 'Poison'
Uncle Einar
The Wind
The Night
There Was An Old Woman
The Dead Man
The Man Upstairs
The Night Sets
Cistern
The Next In Line